I wrapped up my 2013 wedding year with the wedding of two of my close friends Leah and Mike at the gorgeous Ski-Esta house in Newry, Maine. I was so happy to be able to share an extra night of wedding festivities with them and their families the night before the wedding. Although we were friends before the wedding planning began, being their photographer (and hairstylist) has helped form  a much closer relationship that I am so thankful for. Not only do Leah and Mike have some of the most gentle and caring love for each other I've ever seen but the way they care for their families is truly heartwarming. They are both such selfless people and they make you feel cared for and loved the second you walk into the room they're in. I couldn't have asked for a more gorgeous venue, amazing Maine November weather, or a more precious couple to end my wedding season with. Thank you both for such great memories.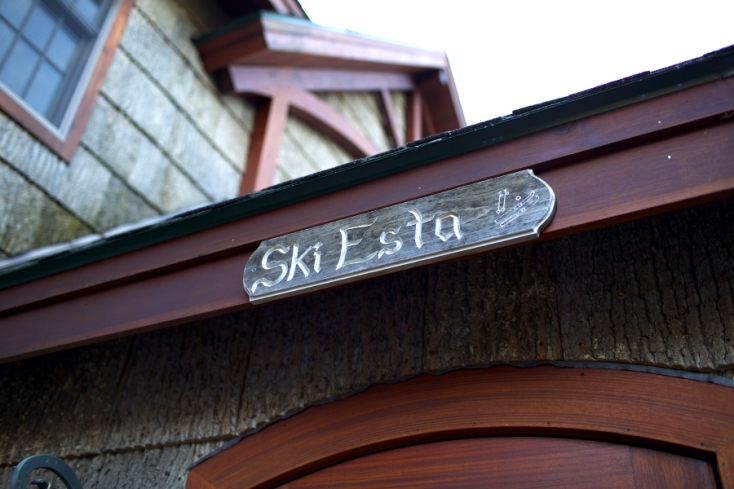 Seriously… the views I walked into upon my arrival took my breath away.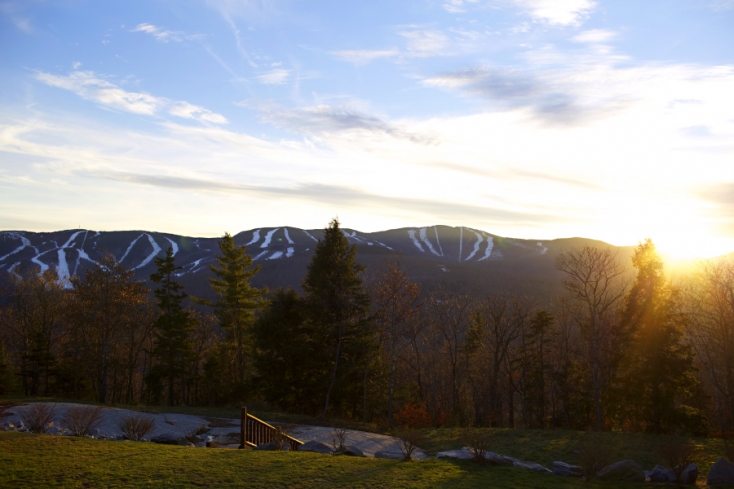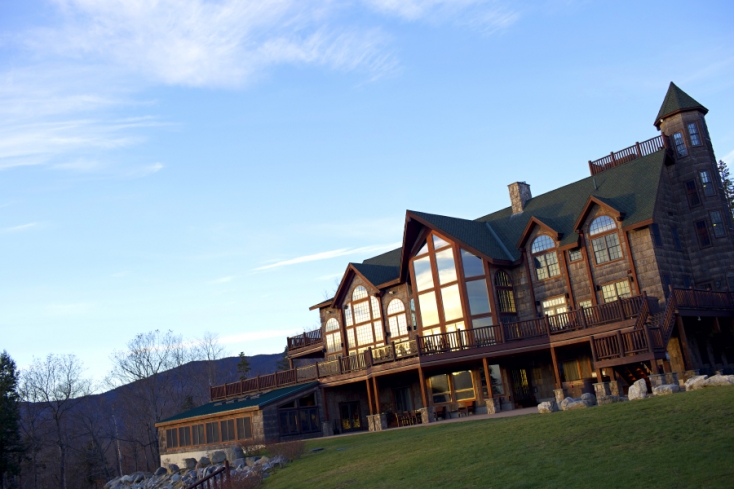 I may have a new favorite venue to shoot at.



















I did hair and makeup for Leah and her bridesmaids the day of the wedding, and thankfully Mike's cousin Jade, who is also a photographer was able to grab a few shots while I got the girls ready! Thanks so much Jade!



Just because I often get my brides ready in yoga pants and crazy leggings, I PROMISE I dont wear them to the wedding!


I thought it would be fun to get some shots of the girls jumping on the bed…

craccckkk… I almost died.


Leah is truly a beautiful soul. She is stunningly beautiful on the outside and her inner beauty is truly one of a kind. She has one of the biggest hearts I've ever met and I am always in awe of her kindness.




Leah glowed on her wedding day… and her amazing smile never left her face.



Leah and Mike opted to do a first look! Which I was SO excited about. So we headed to the adorable covered bridge just about a mile from the house.



I've known Mike for a while… and I have NEVER seen this guy nervous until this moment. Melted my heart a little bit.









How precious is this moment… future brides, you know you wanna do one.


























After we had a little extra time before the ceremony so I hustled back for some detail shots.








Below is a picture of the beautiful Jade, thanks for your help again girlie!







Onto the ceremony.





so in love with the next shot!




Their ceremony was full of laughter. I loved it.



















reception time!












Such a fun night.