Josh and Michelle's wedding day was such a joy to photograph.
They are both such positive and funny people that I don't think I stopped smiling from arrival to when I left the reception. I've known Josh since third grade when our teacher thought we were twin brother and sister, and I've gotten to know Michelle through photographing their family a couple different times as well as Josh's sister's wedding last fall. Which you can see here. They both have such love and support from both sides, and it's easy to see the value they place on family. Josh and Michelle are such amazing parent's to a handsome little man named Carter. I love watching the interactions of their little family and it brings such joy to my heart to see the love between the three of them.
All in all, it was a beautiful wedding day. Rain or shine, it didn't matter. The love shined through.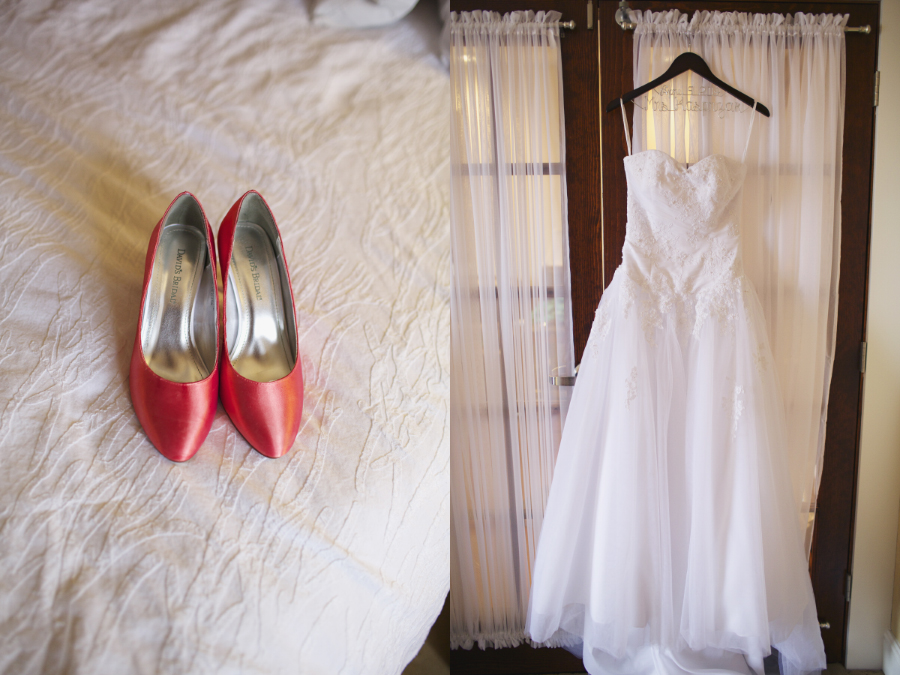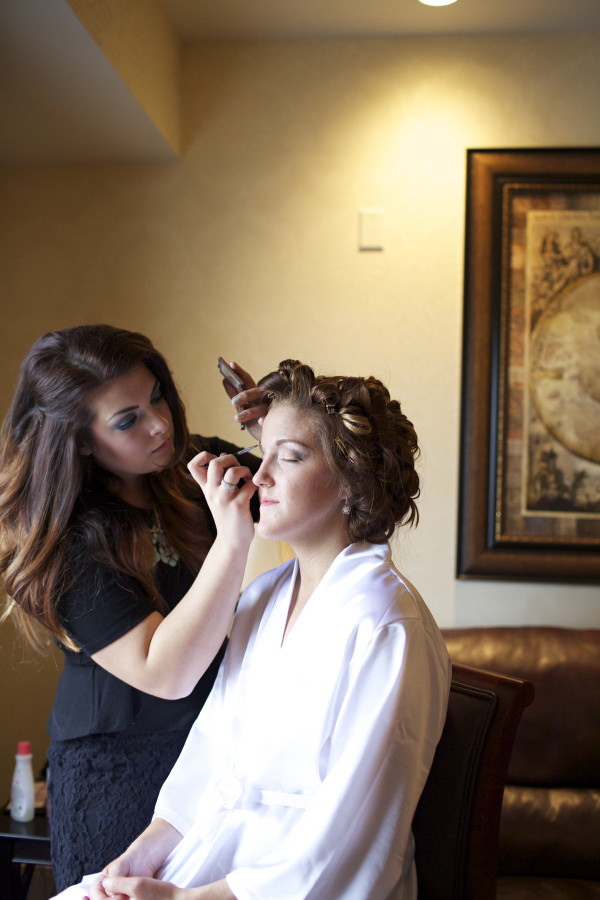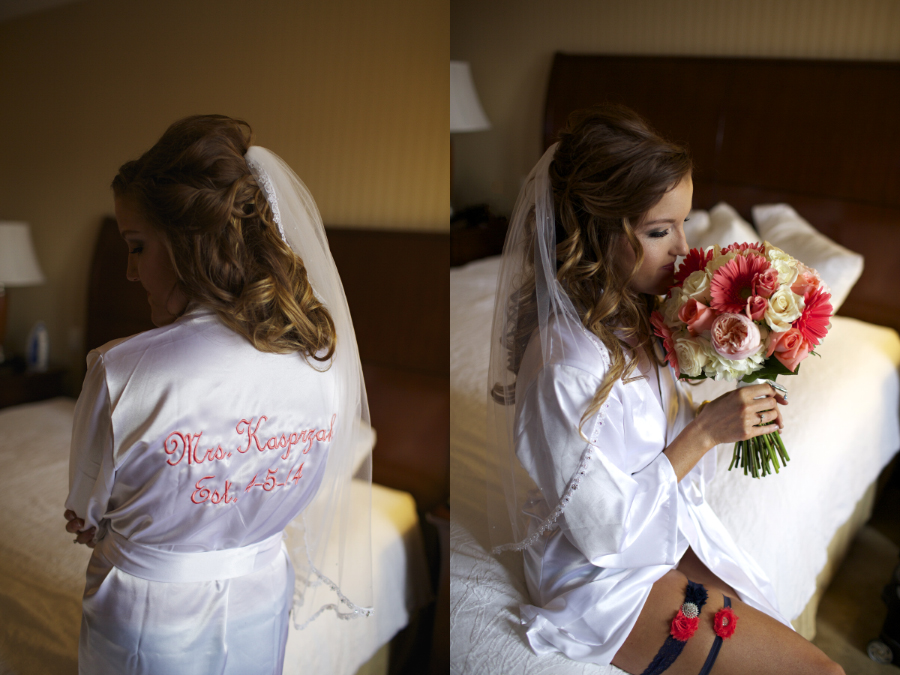 Carter was such a good boy and was lucky enough to spend time with BOTH Mommy and Daddy during the getting ready process.

Josh's mother passed away just over a week before the wedding. She was a strong, kind, beautiful, and amazing woman. I am so lucky to have known her and you could feel her love looking over her family all day.













Love this next shot of the guys. Especially Carter's serious look.









Carter took a little snooze during the ceremony. He wanted to pace himself.




Can you say cutest family ever?









This wedding party was a hoot. So many fun shots. Some of them may be questionable though…












I laughed so hard during their entrance.





So in love with the next shot. Made me teary.



Josh danced with his sister Aliza for their mother-son dance. It was an emotional moment, but you could definitely feel her there with everyone.


Michelle's sister's prepared a video with messages from everyone to Josh and Michelle. Loved that idea. Especially for those who couldn't make it.

Then things got pretty weird from here on out…





Thank you Josh and Michelle!
xo!