Brittany and Ben's engagement session was one of the most romantic and love filled sessions I've ever shot. So it was no surprise when their wedding day was as equally, if not more, romantic and beautiful. These two are so easy going and you can just tell there is nothing they love more than just being around each other. We had beautiful warm weather, amazing colors, and all around dream wedding day to photograph. Thank you both for being such kind and gracious people, I absolutely loved working with you.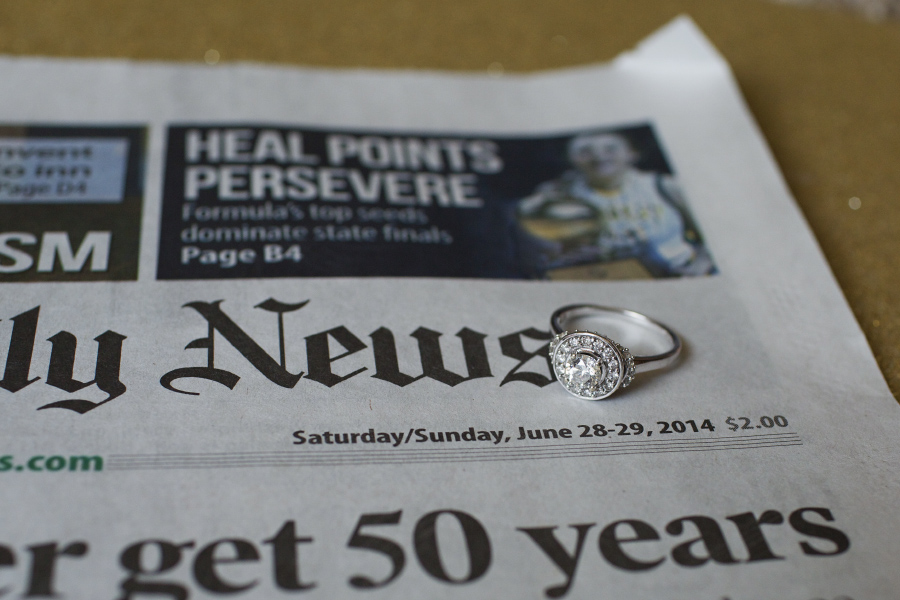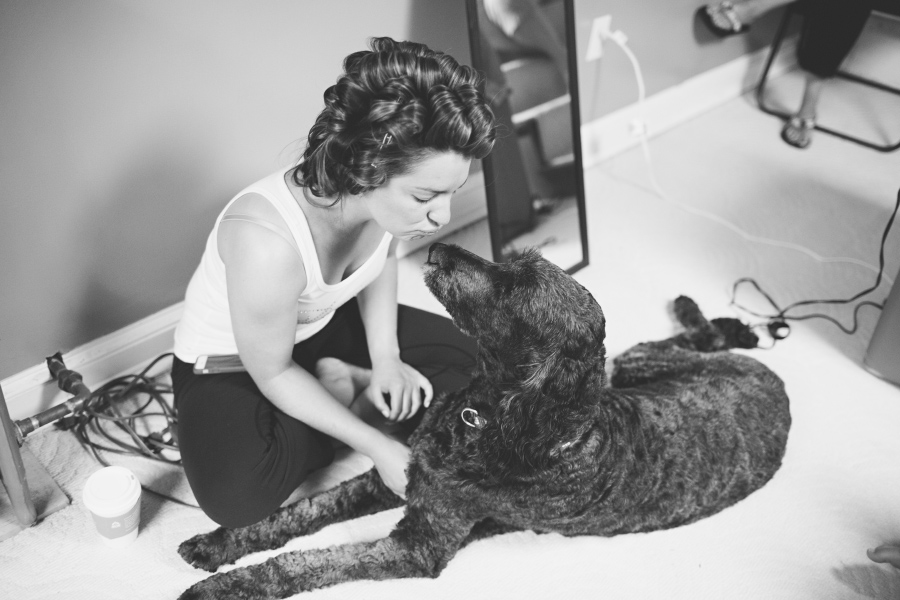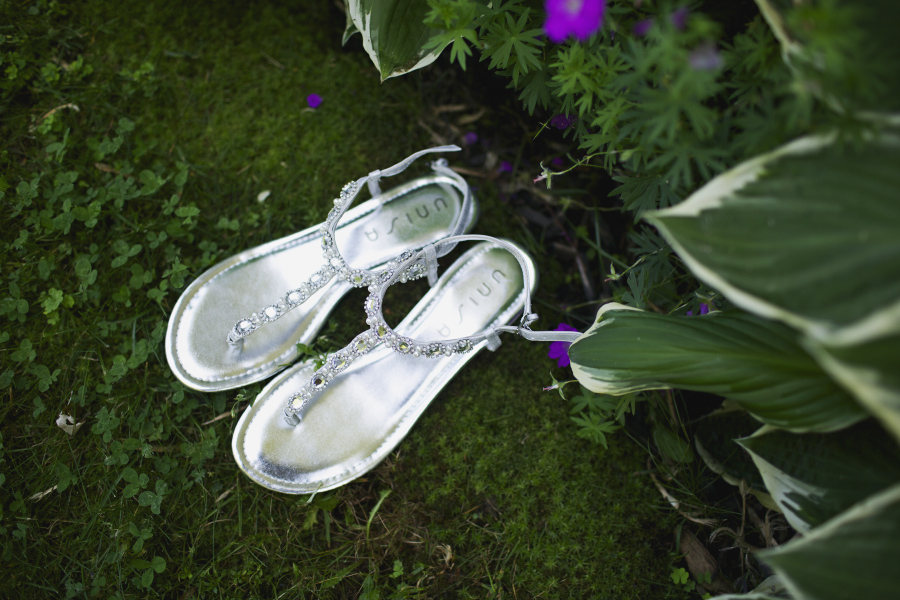 Brittany was feeling fierce after I did her makeup.











I live for birdcage veils.













Brittany, you belong on the cover of a bridal magazine.



LOVE the next photo.







Surprise gifts from the groom always call for big smiles.


The flower girl Miss America waved all the way down the aisle. Everyone melted.




Love Ben's reaction.













Surprise confetti! LOVE!












I couldn't get enough of Brittany's Dad's truck. Too perfect.
















We headed out at sunset to get some gorgeous portraits.
























Thank you both! Best wishes! xo!