D&B
Dover-Foxcroft, Maine.
Brooke and Dan are two of my best friends. They are loyal. They are kind. They are loving, and they are so perfect for each other. Every wedding is special to me but this one was definitely one of the most near and dear to my heart. I have been able to watch Brooke and Dan's fun loving relationship grow into something lifelong and irreplaceable over the years. They truly bring out the best in each other and are some of the most selfless and thoughtful people I've ever known. I was lucky enough to spend their big day with them and celebrate their marriage. It was so fun to do what I love with the people that I love and I am so blessed to have Brooke and Dan's friendship.
Love you guys.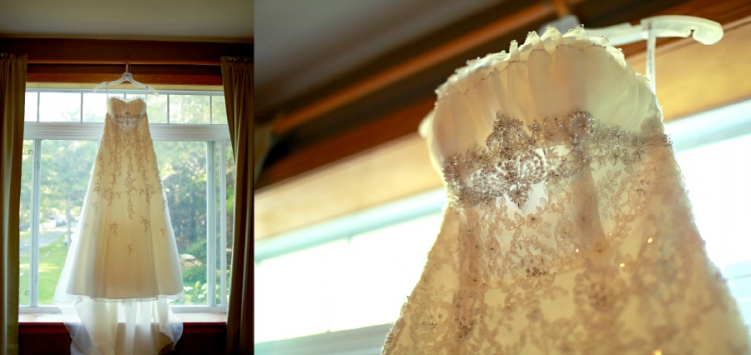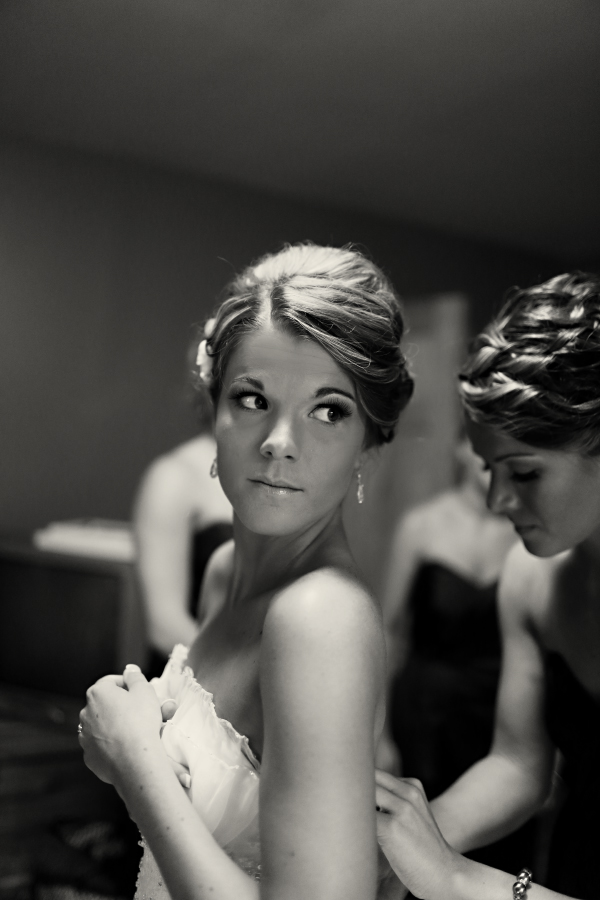 Brooke is one of those INSANELY gorgeous people who doesn't even know it. Love her.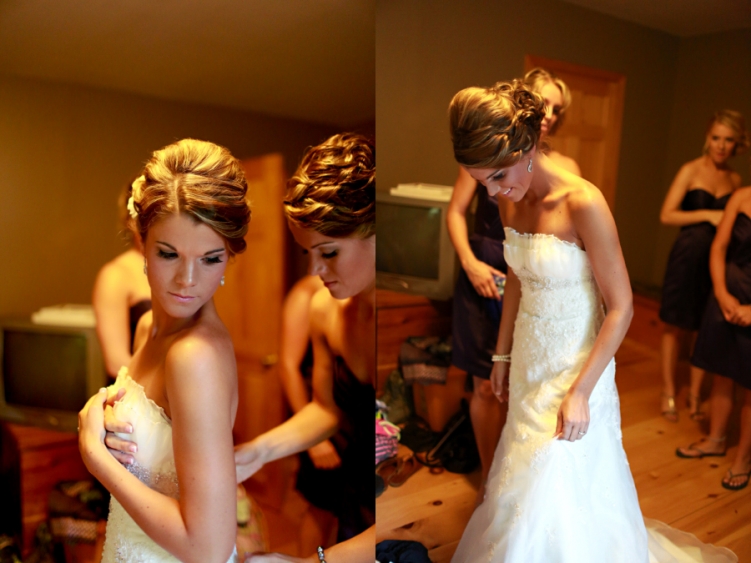 I got to glam this whole bridal party (thanks for your assistance Kelsey

) and it was probably one of the most relaxing wedding day "prep" I've ever had.

Gorgeous Brookie.





Dan loves his girl so much, his big smile definitely caused some tears.




The next shot definitely made me cry… from laughing so hard. Sorry Ethan! Couldn't resist!















love these.


The groomsmen never disappoint.











When you're doing wedding portraits of your best friends it honestly doesn't seem like work. So many laughs.




















These two will be amazing parents some day.


Brooke may or may not have done pushups on the dance floor.. I heard a rumor.





Congrats you guys. Cant wait to grow old with you two and Waddle and have our kids grow up together. We've got so many good years to come! xo!
Maine Wedding Photographer